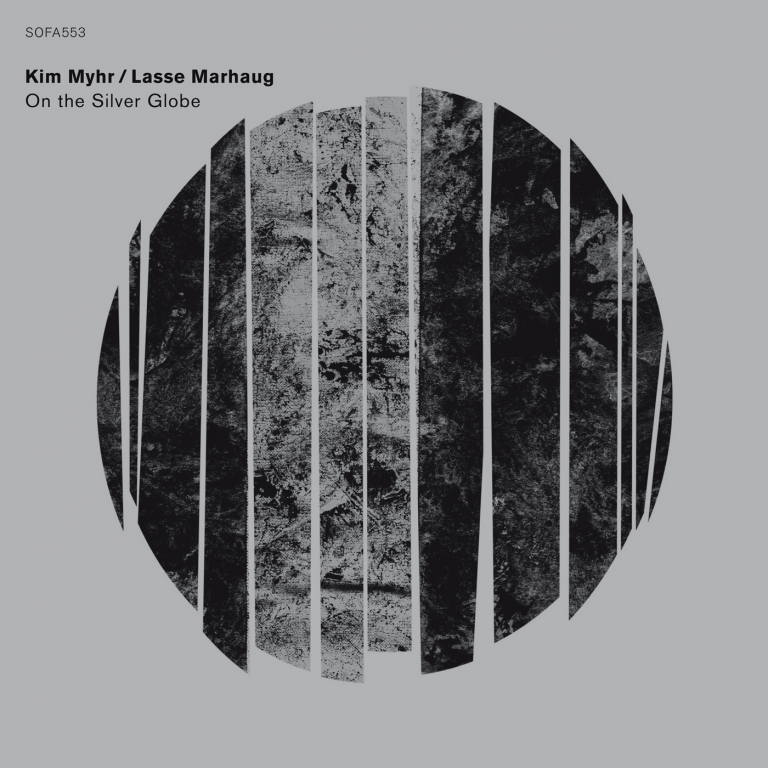 On the Silver Globe
SOFA is proud to release "On The Silver Globe" – the debut album of the duo of Kim Myhr and Lasse Marhaug. The album originated as a commission from the MetaMorf art biennale in Trondheim for the two musicians to collaborate on a 8-channel piece for the 2016 edition. The morphing of Myhr and Marhaug proved to be a good match, the two had known each other for years but never worked together, and in the process of making "On The Silver Globe" found this collaboration should be more than a one-off. After the performance of the 8-channel version the two went back into the studio to make a stereo-version of the piece, which is now being released as a CD and LP.
"On The Silver Globe" borrows its title from the 1988 film by polish director Andrzej Zulawski, a science-fiction story set on a distant planet but also something that could be read as a political allegory of the struggle against totalitarianism. The film was stopped mid-production by the state and not released until ten years later, with unfinished scenes replaced by unrelated footage of a realist nature. Another influence for the piece was Andrew Smith's "Moon Dust" book, which deals with how different the individual astronauts of the Apollo program dealt with the extraordinary experience of going to the moon, and how the space program was ultimately shut down by the Nixon administration.
Both Myhr and Marhaug are apt improvisers and musicians, but "On The Silver Globe" is a pure studio creation. The piece is divided in five sections, and the instrumentation is of a wide range, including guitar, vintage analogue and modular synthesizers, oscillators, granular synthesis, digital processing, acoustic objects and a wide range of studio trickery. The result is a powerful tapestry of sound sheets that is constantly morphing into new shapes, but also with sudden shifts in character, slowly making its way towards the inevitable conclusion, in which all cosmic matter is sucked into a black hole.