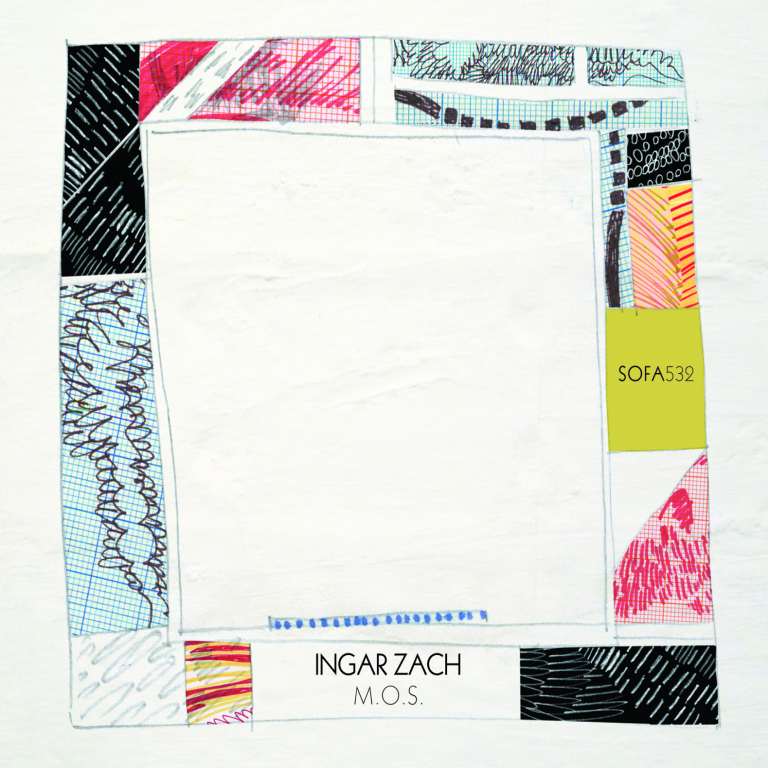 Sold out!
M.O.S.
M.O.S. is Ingar Zach's second solo release for SOFA, six years after the critically acclaimed «Percussion music».
M.O.S. reveals a large and almost monolithic sound world. Zach's horizontal bassdrum (gran cassa) functions as a gigantic, resonating membrane, where metallic and ceramic percussions create articulations over the bass vibrations in a ritualistic dance of pulses and overtones.
The music moves slowly, but with a continuing drive, and stretches as an arch over 40 minutes. The result is a monumental soundpiece from one of the most interesting percussionists of our time.