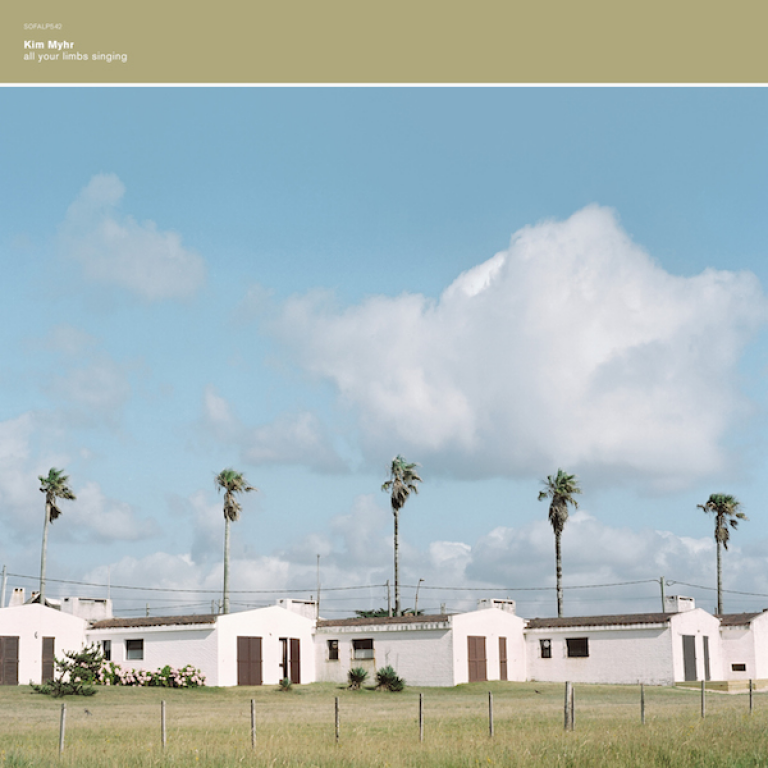 All your limbs singing
It has taken two years and many performances around the world for Myhr to find and develop the material for 'All your limbs singing', which can be described as an orchestral exploration of the 12-string guitar.
The music can remind the listener of the early music of Ligeti or Morton Feldman, but it also contains an energy and simplicity similar to american folk music. The warmth and the intimacy of a stripped, naked acoustic guitar is audible in the symphonic largeness. At the same time ethereal and corporeal, the music is dancing its way through the immense spaces that it is creating.
Kim Myhr has been a strong force on the experimental music scene in Norway the last few years, both as a composer and as a guitarist. 'All your limbs singing' is his long-awaited first solo release.
Kim Myhr - 12-string acoustic guitar