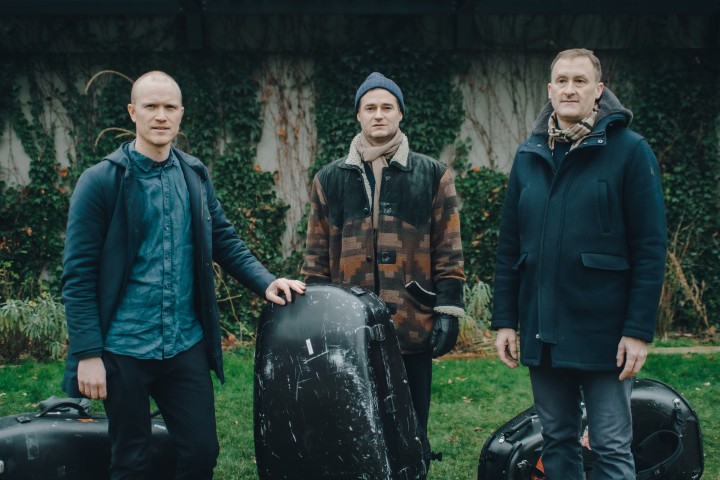 Consisting of three fully microtonal tubas, Microtub explores group tuba music from the perspective of microtonality. Colour-coded sculptural scores are used to define areas of harmonic space in just intonation, presenting geometric structures to be explored by the players over time.
Microtub have presented their music at various festivals such as Sonic Acts in Amsterdam, Ultima Festival in Oslo, Festival Densites in France and FIMAV in Canada. Recently they have also premiered works by the composers Catherine Lamb and Ellen Arkbro 
Their most recent release is Sonic Drift (2021). 
Video from Brønshøj Water Tower in Copenhagen: https://youtu.be/R4Nr7lQbtAY