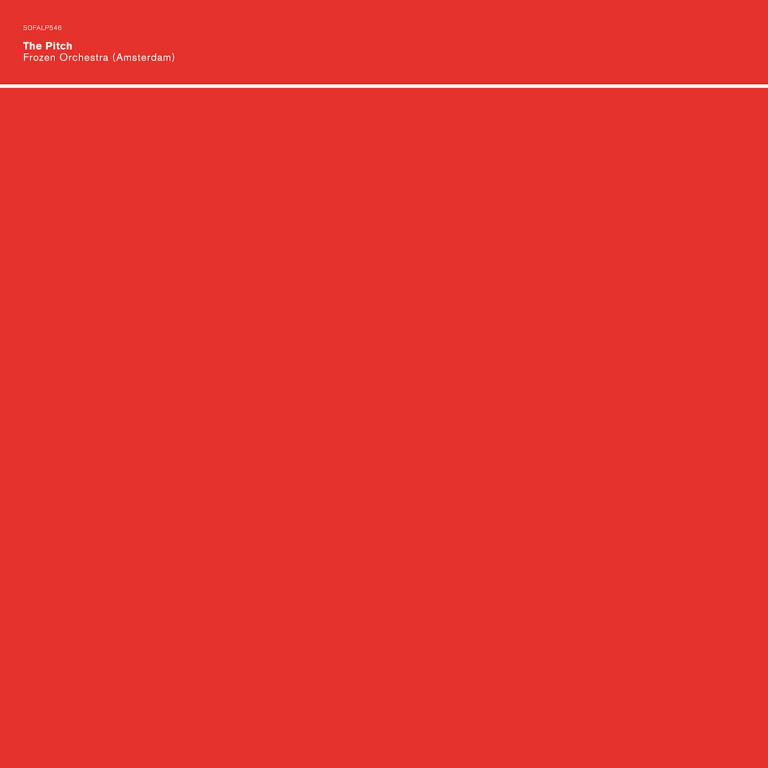 Frozen Orchestra (Amsterdam)
The Pitch is a Berlin based quartet that explores the area between abstract melody and acoustic drone. Since 2009 they have been developing a musical language and a body of work ranging from quartet music to extended, large scale ensemble pieces involving guest musicians and further conceptual elements.
Improvisation is an important element in their music and it is used as a generative device within specific shapes, structures and ideas for different pieces of music.
Their piece 'Frozen Orchestra' focuses on slowly changing textures, pitch-set constellations and the subtle blending of instruments. Frozen Orchestra (Amsterdam) was recorded live at the Sonic Acts Festival and features 6 additional musicians in addition to the 4 core members.
The Pitch
Boris Baltschun - Electric Pump Organ
Koen Nutters - Bass
Morten J. Olsen - Vibraphone
Michael Thieke - Clarinet
+
Lucio Capece - Bass Clarinet
Johnny Chang - Violin
Robin Hayward - Tuba
Chris Heenan - Contrabass Clarinet
Okkyung Lee - Cello
Valerio Tricoli - Revox