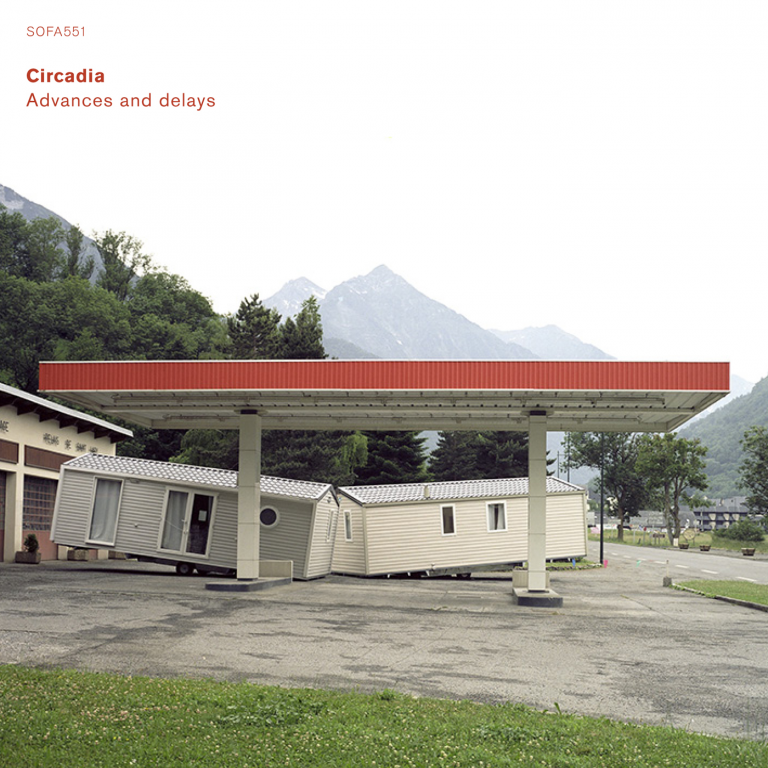 Advances and delays
Circadia might be your favorite new experimental psych-impro-folk band.
With the stellar line-up of guitarists David Stackenäs and Kim Myhr, bassist Joe Williamson and drummer Tony Buck from The Necks, Circadia releases their debut recording on SOFA in July 2016.
While the pared-down acoustic instrumentation may seem to be some kind of «back to basics» tip of the hat to folk styles, the music is much more than that. A tight rhythmic drive coupled with a nuanced concern for timbre, texture and dynamics gives Circadia it's unique sound. It's a band like few others.
Tony Buck - drums and percussion
Kim Myhr - six- and twelve string guitars
David Stackenäs -  six-string guitars
Joe Williamson - bass