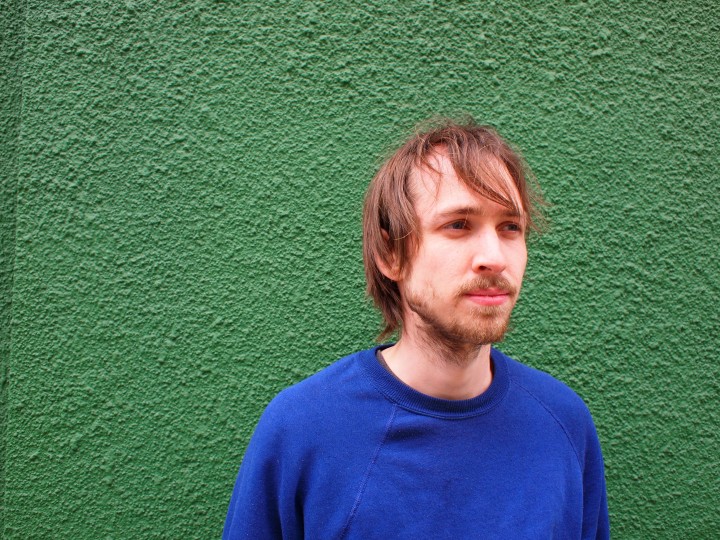 Fredrik Rasten (born 1988) is a guitarist, improviser and composer based in Oslo and Berlin. He is mainly focusing on the musical possibilities within just intonation and related sound phenomena, and in his work he is reaching for an actively listening state wherein to intuitively explore the complexities of tone and harmony.
As a performer he is mainly playing acoustic guitar, using real time retuning of the instrument, vocal shadings and different preparations to create warm and fluctuating resonances. 
He is also composing for smaller groups, where the ongoing exploration of different pitch relations is guiding the work, although also finding inspiration in early music, folk traditions and reductionist / silent expressions. 
Other elements influencing his work include ideas of music as social, non-hierarchical practices, and essential philosophical conundrums, such as the elusive relationship between mind and matter.
Rasten released his first record as a solo performer on Edition Wandelweiser in 2018, playing music by the Swedish composer Johan Lindvall (1990). He has also collaborated with renown musicians such as Catherine Lamb, Antoine Beuger, Marc Sabat, Taku Sugimoto, Andrea Neumann, Magda Mayas, Christian Wallumrød and Seijiro Murayama, and has toured extensively in Europe and Russia with the groups Oker, Pip and Arches.