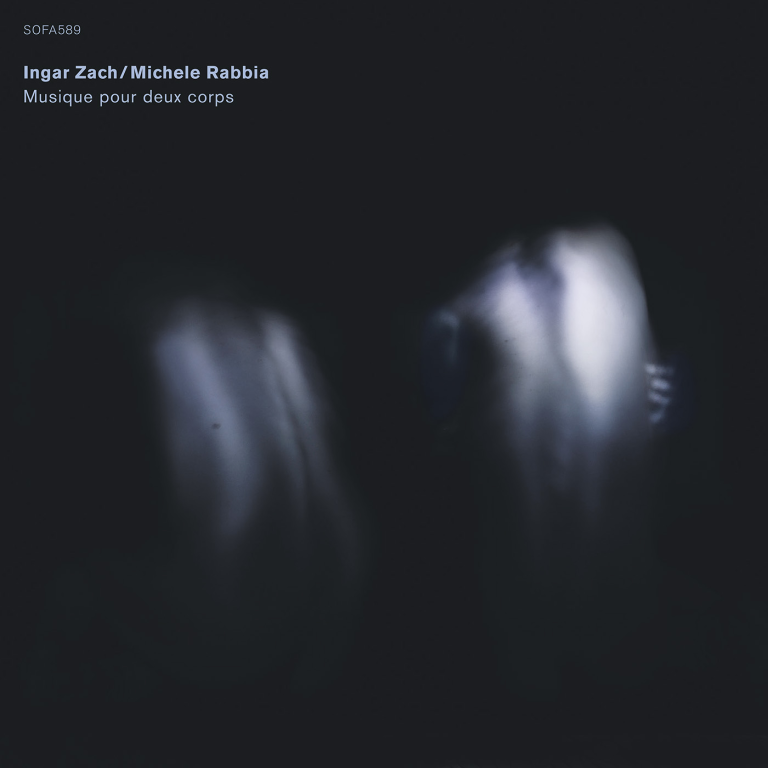 Available for pre-order!
Musique Pour Deux Corps
SOFA MUSIC and FULL RHIZOME-SONORO are pround to present the new album of Ingar Zach/Michele Rabbia – Musique pour deux corps (SOFA589). Born with the same passion for sound, "Musique pour deux corps" brings together the duo Ingar Zach/Michele Rabbia for their second release. The two percussionists present an album full of invention, research, and development of a new percussion-music, using an unlimited and inexhaustible material that only percussion can offer. The skins are used as surfaces to make different metals, wood and objects resonate, and the electronics are introduced to make evident some of the infinite layers that can revealed behind the natural sound. The two instrumentalists share the same instrumental set-up. With their gestures they propose a dance of sound and visual sensitivity.