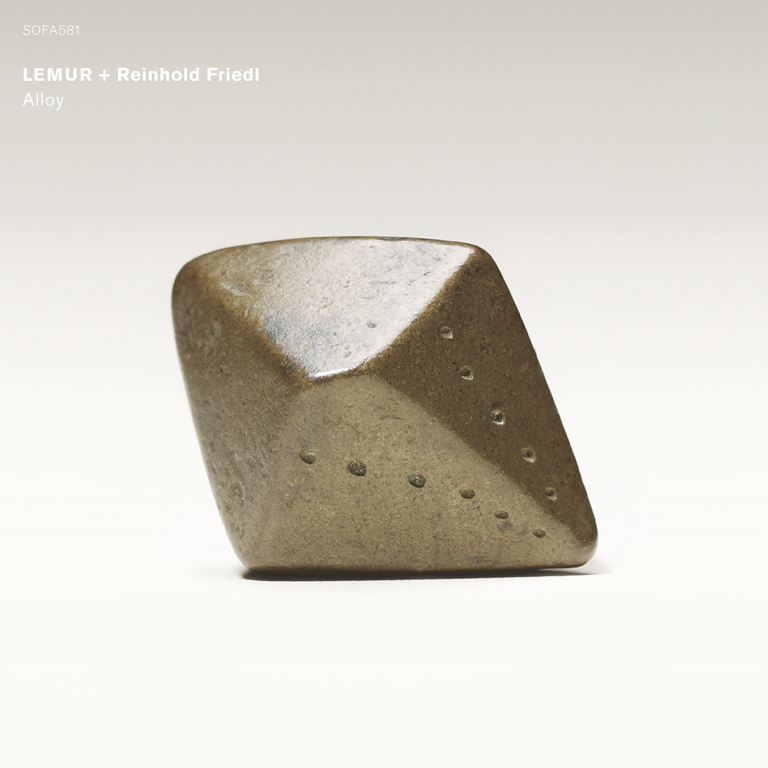 Alloy
In 2015, Lemur started a collaboration with German pianist Reinhold Friedl. Friedl is the leader of the international ensemble Zeitkratzer, working at the intersection of improvisation and composition. In this respect, Friedl's experience and working method have much in common with the ideas and working methods Lemur uses. Not least through an interchange between work with large and small ensembles.
In collaboration with Reinhold Friedl, we focus on the use of extended playing techniques, form experiments and utilization of both the entire quintet (Lemur / Friedl) and the individual musicians put together in solo, duo, trio and quartet format. Alloy contains the result of this collaboration.
The title reflects on the meeting between two strong expressions, and between five musicians who together create a musical alloy of different input and ideas. In this way, we see the studio as a factory where different elements can blend together and create something new.

Bjørnar Habbestad, flutes
Hild Sofie Tafjord, horn
Lene Grenager, cello
Michael Duch, contrabass
Reinhold Friedl, piano