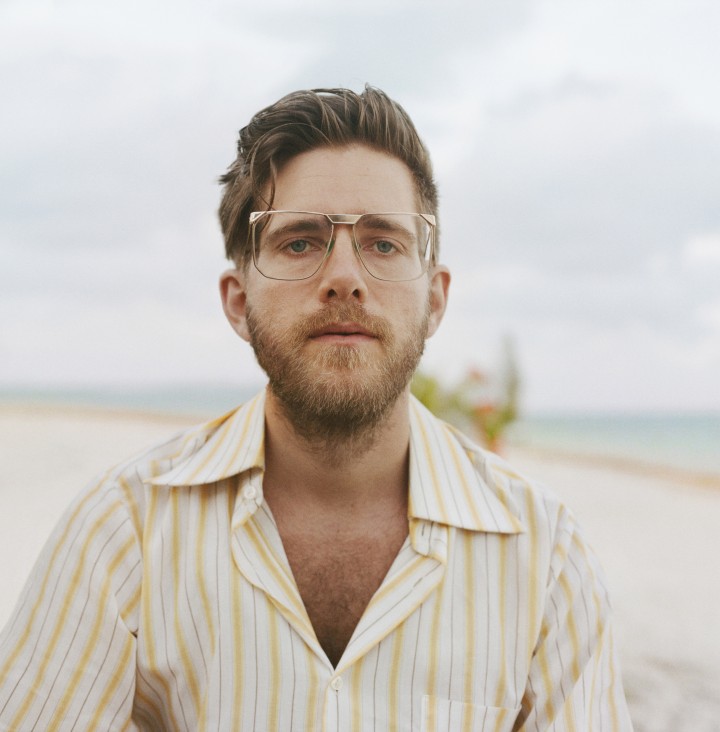 Lasse Passage is a singer, songwriter and producer from Norway, dwelling between folk, lo-fi and pop. With a background from contemporary composition, he has an interdisciplinary approach to songwriting that breaths playfulness and simplicity, yet often wrapped in delicate arrangements and detailed production.
As a conservatoire drop-out student in 2007, Lasse Passage flew on a two year journey, starting writing simple songs as a way of reinventing his love and joy for music making. These songs turned into his 2009 debut album "If You Don't Have Time To Cook, You Don't Have Time To Live".
The double album follow up entitled "Stop Making Sense and Start Making Success" was released in 2015, and emphasises Lasses distinct sonic environments and quirky sides of production alongside with his natural gift for writing pop. In a review Tiny Mix Tapes (US) said: "Stop Making Sense and Start Making Success is the goods. The real good shit. It's the same talent similarly minded artists from a decade ago (The Robot Ate Me, The Microphones / early Mount Eerie) were able to deliver."
Passage is now ready with his third album Sunwards - written on a longer journey to Mexico. Mixed by Noah Georgeson (Joanna Newsom, Devendra Banhart) - Sunwards is perhaps his most accessible album to this date with it's direct and unveiled lyrics wrapped in soothing arrangements and Noahs warm sound.