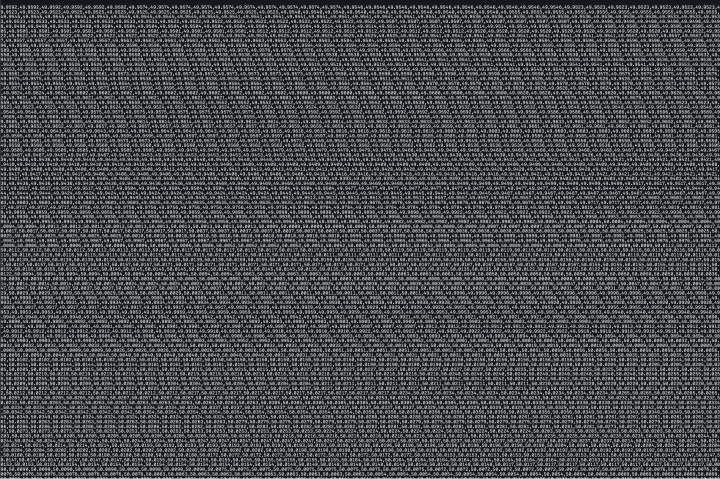 Jan Martin Smørdal (b. 1978) is a Norwegian composer, with a broad musical background. After touring in the mid 00's with artists like Jenny Hval, Hanne Hukkelberg, Jessica Sligter - and his own projects - composing became his main activity. In 2008/09 he was a co-founder of Ensemble neoN, a collective of performers and composers.
As a composer – and as a father of twins – he's occupied with thoughts about chaos, layers of rhythms, and the inevitability of humans as social beings. His works span from solo works to pieces for orchestra, choir, and installations. In recent years his music has been inspired by topics or phenomena like emergence, swarm behavior, and patterns found in flocks in nature.
Øystein Wyller Odden (1983, Norway) was educated at the Academy of Fine Arts in Oslo and works with installations and objects often involving sound and music. His work addresses the relationship between technology, architecture and people, and attempts to investigate and expose their underlying structures. Wyller Odden has previously held solo exhibitions at Fotogalleriet (2011), Nordnorsk Kunstnersenter (2016), Telemark Art Center (2018) and the Kunstnerforbundet 2018), and has participated in group exhibitions at Oslobiennalen, Henie Onstad Art Center, Tegnerforbundet and Akershus Art Center.