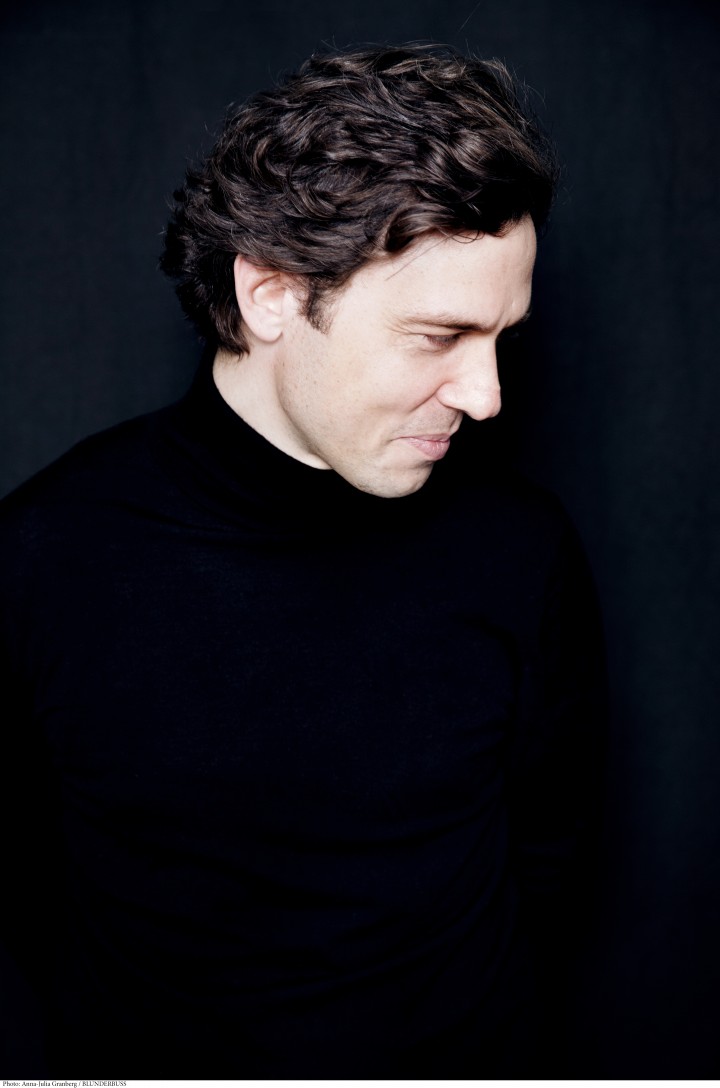 Jan Martin Smørdal (b. 1978) is a Norwegian composer, with a broad musical background. After touring in the mid 00's with artists like Jenny Hval, Hanne Hukkelberg, Jessica Sligter - and his own projects - composing became his main activity. In 2008/09 he was a co-founder of Ensemble neoN, a collective of performers and composers. As part of Ensemble neoN he has worked with performers and composers like Oren Ambarchi, Alvin Lucier, Phill Niblock, Marina Rosenfeld, Susanna Wallumrød, Jan St. Werner, and Catherine Lamb.
As a composer – and as a father of twins – he's occupied with thoughts about chaos, layers of rhythms, and the inevitability of humans as social beings. His works span from solo works to pieces for orchestra, choir, and installations. In recent years his music has been inspired by topics or phenomena like emergence, swarm behavior, and patterns found in flocks in nature.
He has collaborated on numerous Spellemannpris awarded records (Norwegian Grammy)- as producer, arranger, and composer. Performances recent years include MATA festival (New York), Mis-En Festival (New York), Nordic Music Days (Stockholm, Reykjavik and Helsinki), ISCM Festival (Wien and Tallinn), Ultima Festival (Oslo), Klub Katarakt (Hamburg), Borealis Festival (Bergen), Only Connect/Tectonic (Oslo), Weimar Spring Festival for contemporary music, Festival da BRAVIO (Brasilia), FIMM (Buenos Aires), Risuonanze (Udine/IT), Unbound Flute Festival (Brisbane), Oslo Chamber Music Festival (Oslo).