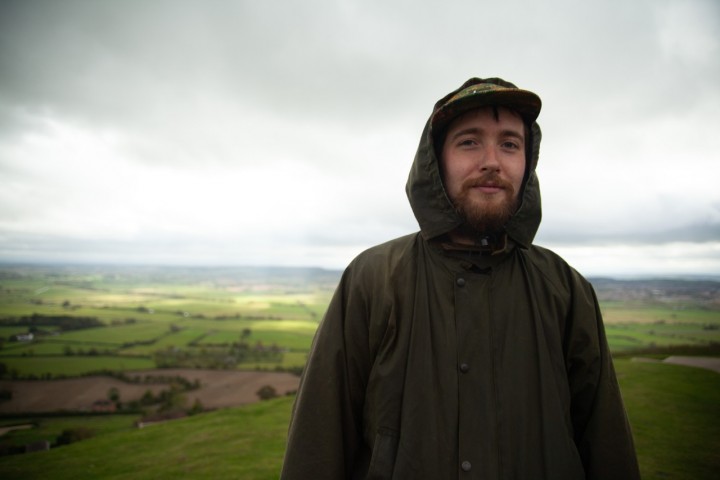 Niklas Adam (b. 1986) is a Danish artist currently based in Oslo. He works with performance- and installation art in addition to music. Adam uses programming and electronics to generate instruments and/or situations with an inherent open sentiment, and from there he examines how the ability of this work can break loose from the traditional behavioral patterns of listening, rational thinking and immediacy. Sound, movement, perception and how we choose to interpret the outside world in the relation to our own position in it, is a recurring theme in his work – which is often demanding and patient.

Adam has performed in Europe, Russia, USA, South Korea and Japan, at Stedelijk Museum in Amsterdam, BAM in New York and Henie Onstad in Oslo, to name a few.
Recent releases include 'Integrationer' on the Danish label BIN, who also distributed Adam's first solo album 'A3 & B', and 'ssdsdsd as a placeholder' under the moniker Y LAZ YUNGSTER together with Taku Unami and Anders Vestergaard on the label Abstract Tits.