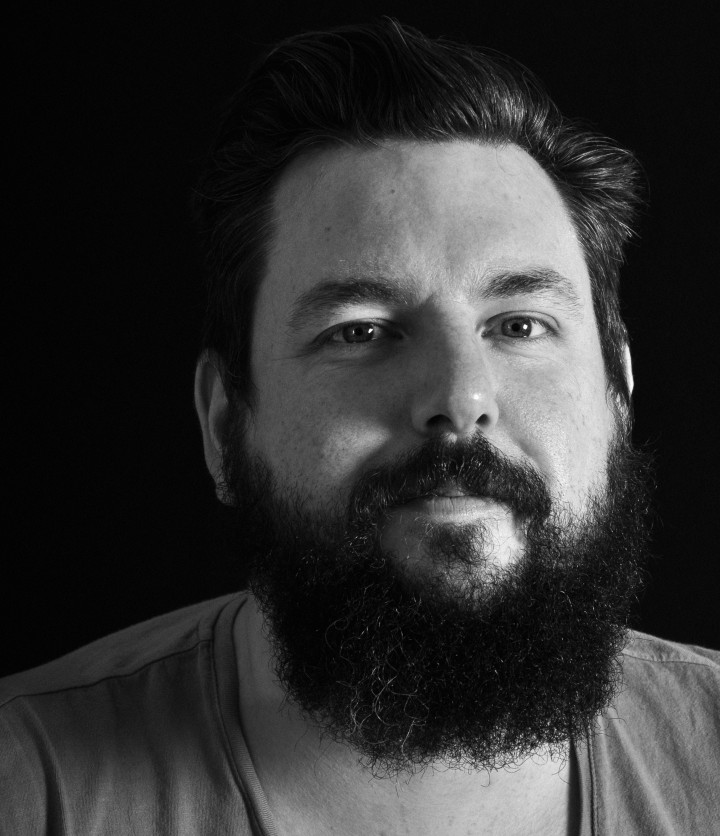 Michael Francis Duch (1978) is a double bass player from Trondheim, Norway, and a professor of double bass, jazz and experimental music at NTNU – Norwegian University of Science and Technology.
He has been involved in about 70 recordings released in various formats and collaborated with Pauline Oliveros, Mats Gustafsson, AMM, Christian Wolff, Tony Conrad, Joëlle Léandre and others.
Michael Francis Duch plays in a trio with Rhodri Davies and John Tilbury, the improv quartet LEMUR with Bjørnar Habbestad, Hild Sofie Tafjord and Lene Grenager, the Glaswegian avant disco-band AMOR, and various other constellations.