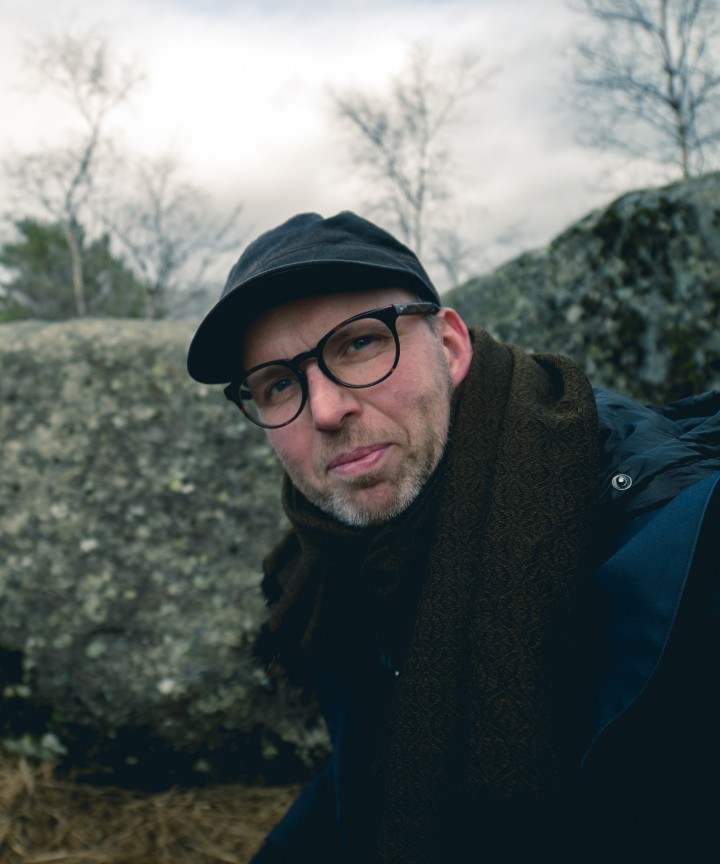 Espen Sommer Eide is a composer and artist based in Bergen, Norway.
Using music and sound as both method and medium, his artistic practice involves long-term engagement with specific landscapes, archives, languages and rhythms, with an experimental approach to local and embodied knowledge. In addition to installation and performances, he has been a prominent representative of experimental electronic music from Norway, with main projects Alog and Phonophani, and a string of releases on the labels Rune Grammofon, FatCat and Hubro.
His works have been exhibited and performed at Bergen Kunsthall, Bergen Assembly, Manifesta, Marres, Henie Onstad kunstsenter, Stedelijk Museum, De Halle Haarlem, Dark Ecology, Sonic Acts, Mutek festival, GRM/Presences Électronique, Performa Festival, Museo Reina Sofia and more. Eide is also a member of the theatre/art collective Verdensteatret, with extensive international touring and exhibi­tions.