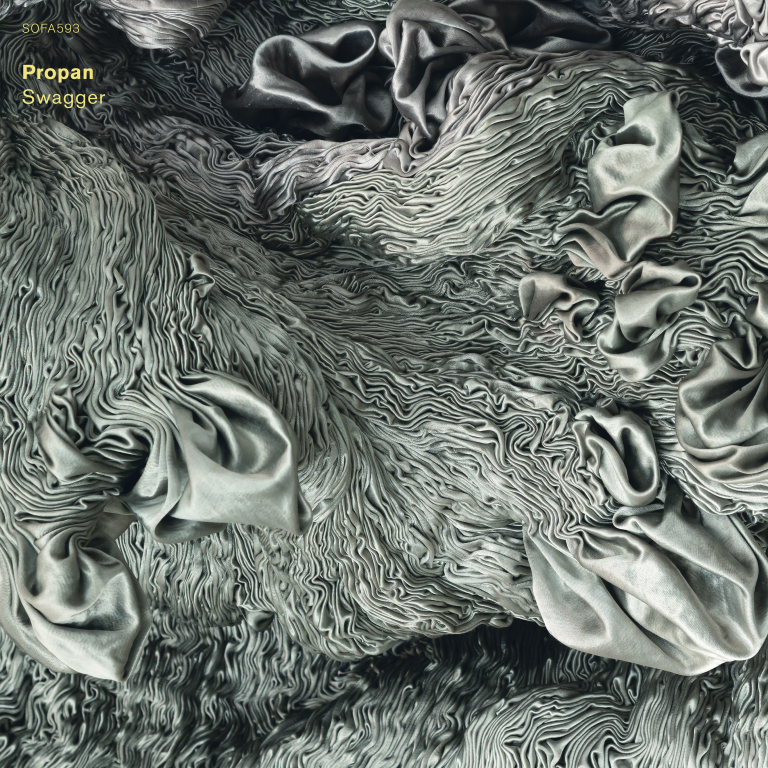 Swagger
In their new composition, Swagger, Oslo-based vocal duo Propan augment their customary sound palate with the aid of an eight-strong ensemble of strings, winds, percussion, voices, and electronics - an ensemble by the name Propanions. Combining pre-scored and improvised content, Swagger moves between the soft sound of tuning forks, odd beats, curious text, playful melodies and textural noise, resulting in an eccentric piece of definite character - an eclectic manifestation of the duo's electroacoustic universe.
SWAGGER was commissioned in 2016 by Femme Brutal, a feminist booking and DJ collective. It received its world premiere at Oslo's Parkteater, as part of the 2016 Femme Brutal Festival. The original score included choreographic movements performed live by musicians and a detailed lighting design.
Propan was founded in 2011 by vocalists Ina Sagstuen and Natali Abrahamsen Garner. They have toured widely throughout the world, including Japan, Australia, USA, Europe. Swagger is their fourth release, following Baby (Va Fongool 2016), Trending (SOFA 2019) and Loom (GLARC 2022).