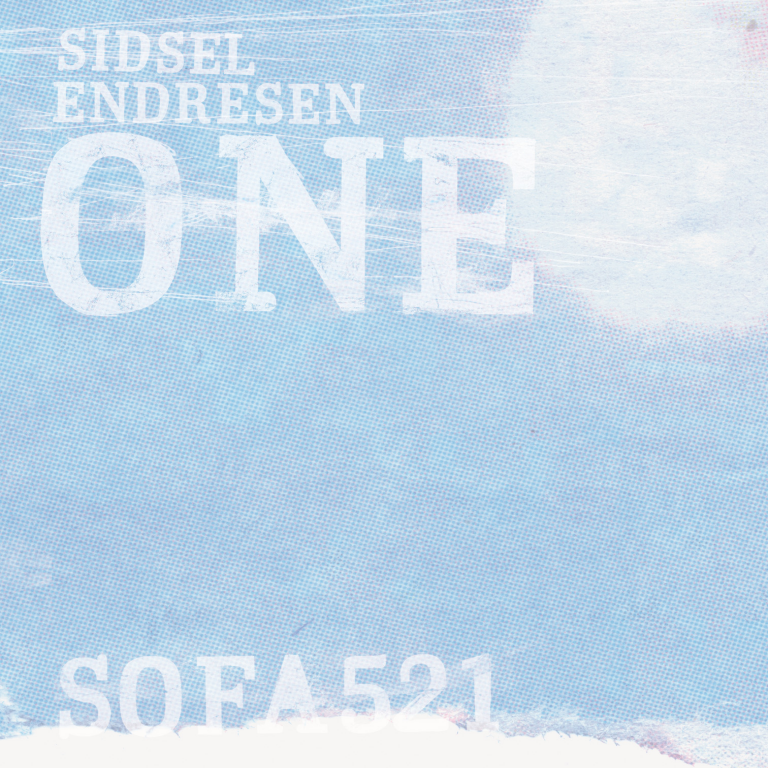 One
Sidsel Endresen has been at the forefront of the Norwegian music-scene for more than two decades. Her work has spanned genres from «fusion» and «jazz-rock» in the -80's - to free improvisation and «new music» in the -90's and the new millennium.
Through her two solo-records on ECM Records («So I Write» and «Exile»), three duo-recordings with Bugge Wesseltoft, as well as other releases on the Jazzland label («Merriwinkle»,»Undertow» a.o.) - she has received wide international recognition and critical acclaim.
In international media she has been labelled «the Grand Dame of Nordic, poetic chamber-jazz» and «Europe's most innovative jazz singer» - yet she does not consider herself a «jazz»-singer per se. She is influenced by many sources, including the ethnic and contemporary vocal expressions.
Sidsel Endresen has always moved in new directions - constantly renewing her music and her approach - and challenging the traditional role and function of the singer. She is today considered a major influence on a new generation of singers, both at home and abroad.
She has worked extensively with the voice as solo-instrument - and has developed her own, distinctive improvisational style - and her own abstract, phonetic «language» based on her exploration of the pure sound-aspects of the human voice.
Her solo-concerts are intimate, minimalistic - with complete focus on the voice - and with no use of electronic devises or effects. She occasionally accompanies herself on a few simple instruments (a small kalimba, and old mini tape-recorder, a glass.)
The repertoire for her solo-concerts is a mixture of improvisations and her own, pre-organised material.
«One» is recorded by Kai Andersen at Athletic Sound, Halden, Norway.
Mixed, edited and mastered by Helge Sten at Audio Virus LAB, Oslo, Norway.
Sidsel Endresen - voice