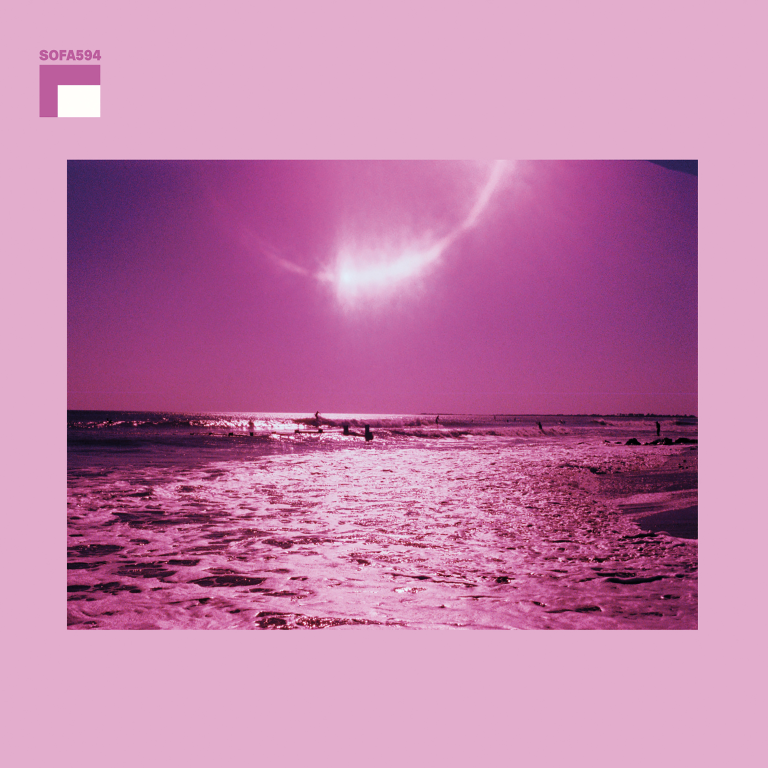 Available for pre-order!
Musica Liquida
Ingar Zach's new album Musica Liquida is the first audio document of his ongoing artistic research project at the Academy of Music in Oslo. The project is called The Vibrating Drum and focus on vibration of the membrane, activated by vibrating speakers in contact with the drumskin. Musica Liquida is Ingar Zach's 7th solo album, and we find him diving into an ocean of sound and orchestrating the complexity of interfolded layers in the impressive acoustics of Emanuel Vigelands Mausoleum in Oslo. Almost everything you hear on this album is produced by vibrating speakers in contact with the membranes of three drums resonating in the space of the Mausoleum. A kind of acoustic EA music you might say.
Musica Liquida is about musicking and attuning to a unique acoustic space with my instruments. It is like a ceremony, a rhizomatic experience and probably the activity I enjoy most in my artistic practice. Making this album has made me acknowledge the co-creational vitality of an acoustic space together with my instruments and their sounding properties. I have been searching and I will continue to search for ways to "unlearn" my instrument, to simply be a musician with a palette that expands beyond a fixed instrumental practice, and to make the music I hear in my head.